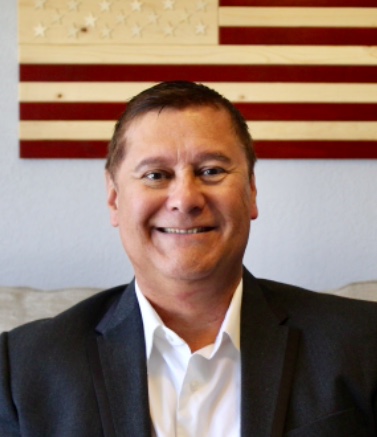 Quote from James Silva
CEO ChainLockR
"Companies are not only competing with each other; entire supply chains are now competing on a global level. Each Supply chain is as strong and competitive as its weakest link.
Locking in or integrating key links in the supply chain with smart contracts and e-collaboration while leveraging large volumes of data across supply chain partners allows the application of the latest AI and Machine Learning capabilities; all of which play a crucial role in enabling smart and effective transactions."
ChainLockR was created based on the need to optimize the documentation, conciliation, proof of delivery and payment processes for international trade and logistics. Our focus is to streamline the need for paperwork, required original signatures, compliance requirements and avoiding fraud and theft issues.

ChainLockR has been created to power smart transactions across industries and global markets using AI, Blockchain and Cloud Based Collaboration Platforms.
Bio – James Silva
Tech and Real Estate Investor, Retired USCG, extensive maritime experience, Disabled Veteran, recreational rock climber and scuba diver.
Find us in:
81-6312 Hawaii Belt Rd.
Kealakekua, HI 96750
Administrative & Technical Support at:
562-766-1244
Monday to Friday: From 9:00 to 17:00 PST